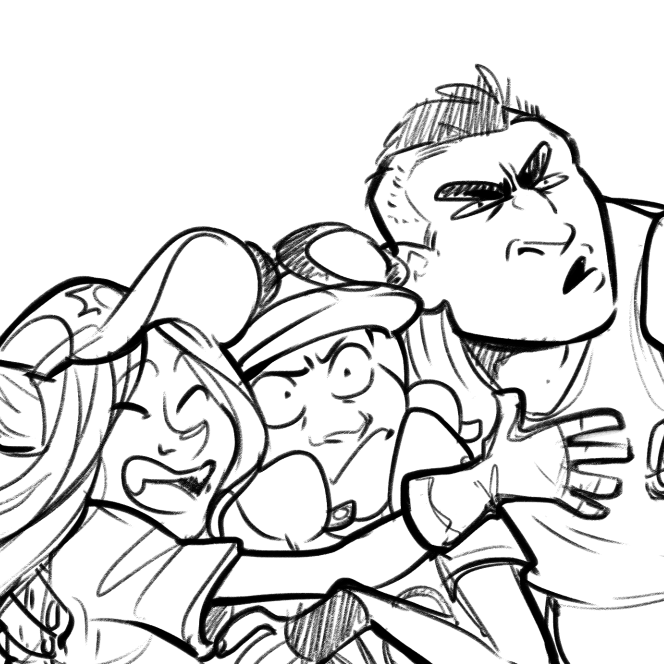 The Comic
Baz is a pessimistic parkour kid, who is trying to avoid everything and everyone. Her plans get complicated when cyborgs, mutants, and the most enthusiastic of inventors just won't leave her alone.
Written and illustrated by Mia Pearce, this quirky sci-fi comic will have reluctant friendships, strange creatures and other-worldly travel, as well as a lot of running.
The Artist
Mia Pearce has been telling stories through the sequential art of comics for over 6 years. She loves a good character arc, challenging yet rewarding backgrounds, and the satisfaction of seeing a story come together. She is a wife of a fellow artist and mother of two awesome boys. Portraying the nature of the human heart and how God can change it for the better is very important to Mia, and she hopes that her stories can share that!